TIRED OF SPENDING COUNTLESS HOURS AWAY FR0M YOUR FAMILY TO "MARK UP" YOUR CHARTS?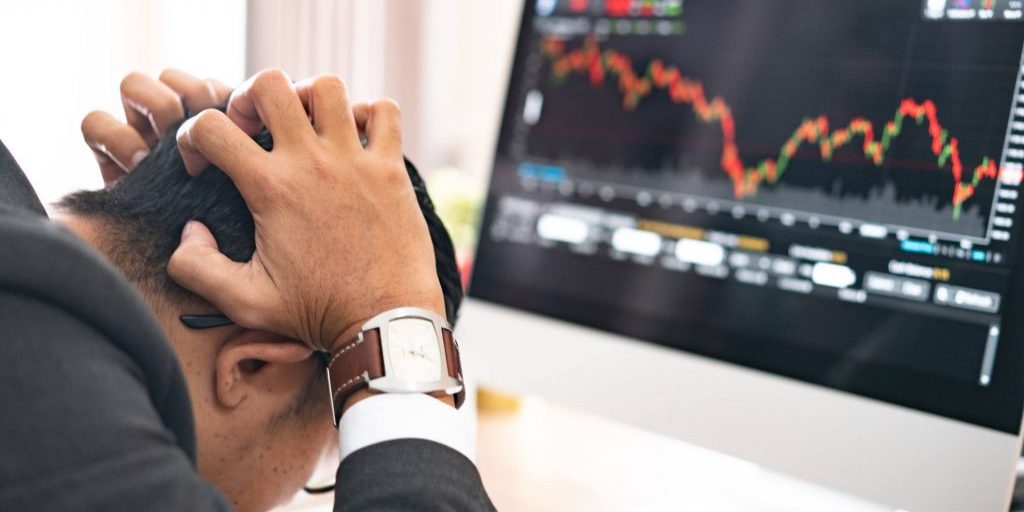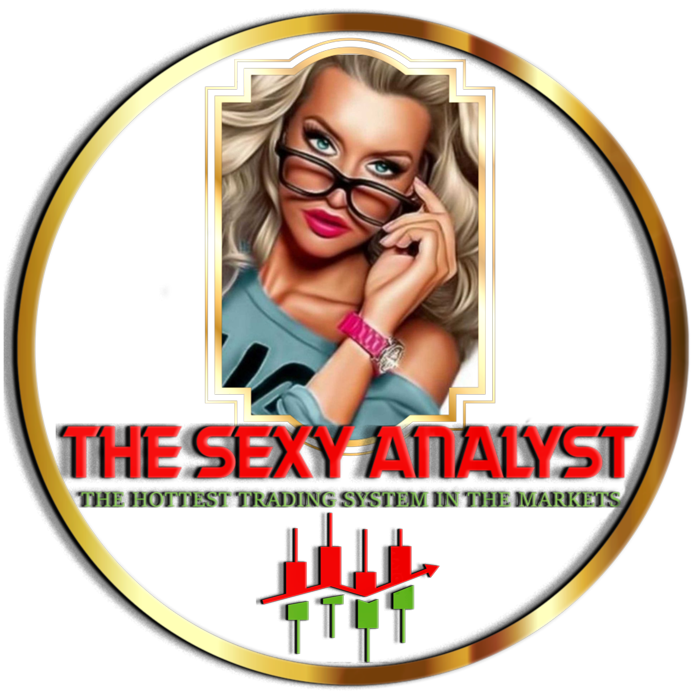 THAT COULD END TODAY WITH THE "ANALYST"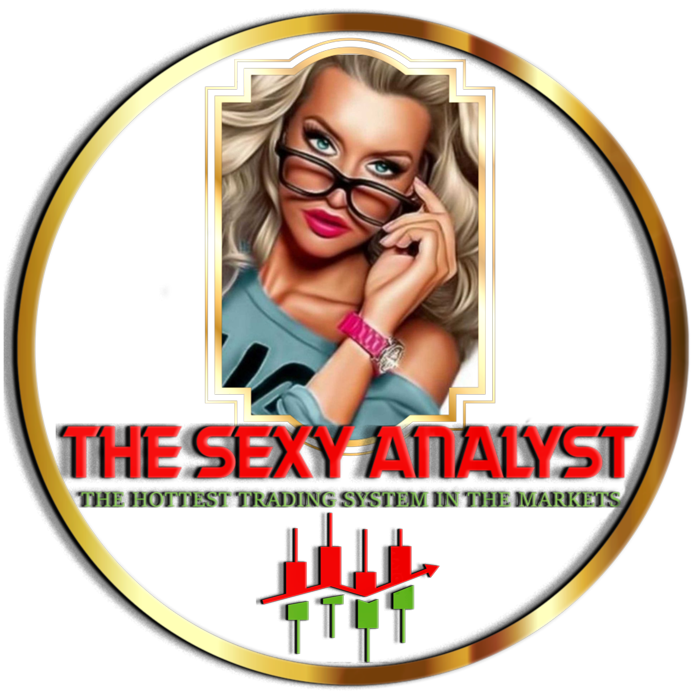 OUTRAGOUSLY GORGEOUS OUTER TREND LINES WITH SPECIAL FEATURES YOU CAN'T RESIST
HOTTIE HOLLOW ZONES WILL BLAZE UP YOUR CHARTS
FLIRTING FIB LEVELS WITH A SPICY TWIST
CAPTIVATINGLY CUTE COLORED INNER TRENDLINES" THAT WHISPER PIP DISTANCE TO YOU.
"SEXY SENSUAL SUPPORT AND RESISTANCE AUTO LEVELS" WITH SPECIAL FEATURES YOU'RE SURE TO DESIRE ON YOUR CHARTS
BONUS: THE DELICIOUS DOUBLE CROSS STRATEGY FOR YOUR VIEWING PLEASURE



(2 LICENSE KEYS ARE INCLUDED FOR 2 BROKER ACCOUNTS OF YOUR CHOICE)
Please click on the login tab at the top right corner after purchase to access the trading systems.
FOR GENERAL QUESTIONS : loveyourcharts@gmail.com